Viking Satcom at CommunicAsia 2017!
May 23-25, 2017,Marina Bay Sands, Singapore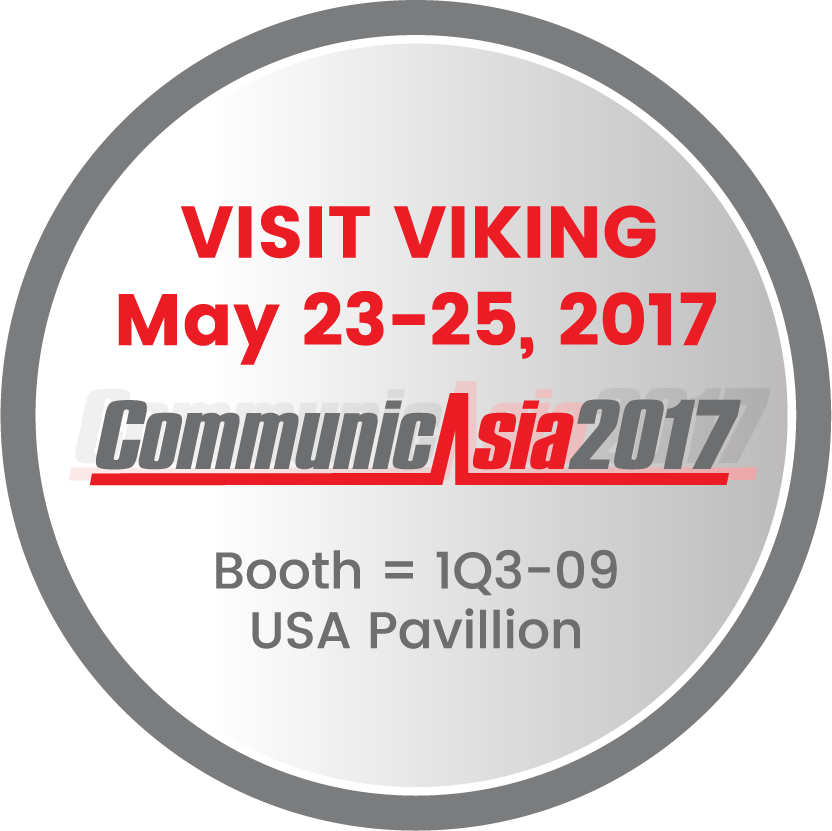 The premier sourcing and knowledge ICT platform in Asia, CommunicAsia2017 will bring together a comprehensive display of cutting-edge technologies. With the convergence of technologies and the disruption of traditional business models, ensure that your business stays updated and ready to tackle future consumer demands.
CommunicAsia2017 will feature a showcase of trending technologies:
SatComm
Connect Everywhere
Borderless Broadband
Smart Cities
IoT
Cloud & Big Data
Security & Cyber-Security
Enterprise Mobility