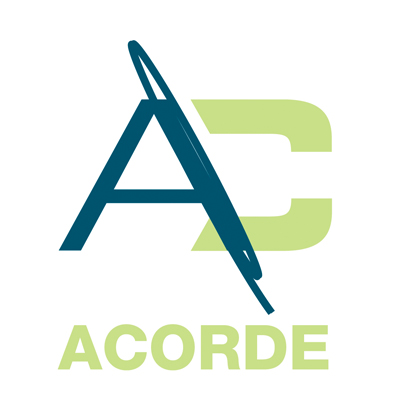 Acorde
ACORDE is a telecommunications company that since its creation, in 1999, has committed to designing, marketing and manufacturing products and services at the highest technological level, currently being involved in key markets in these fields over five continents.

ACORDE specializes in the adaptation of each of its customers' needs, resulting in unique technological solutions designed to be applied perfectly within complex environments and areas of difficult access.

ACORDE puts at the disposal of the customer a human team composed of more than a hundred professionals trained in the most prestigious European universities to develop the most technologically advanced quality solutions in the fields of Telecommunications, Space, Military, Automation, Information Technologies, Security and Energy.
There are no products to list.