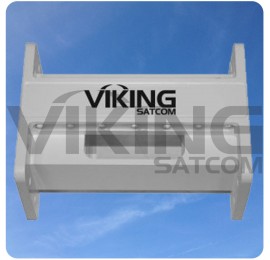 5G C band Filters
5G-FILTERS
5G is interfering with C band signals across the globe. Let Viking Satcom assist you to block out the unwanted signals.
**View the C band Filter offerings for the FCC C-Band 5G transition by clicking here
**View Domestic and Global options by clicking here
Contact Viking to discuss your specific application.