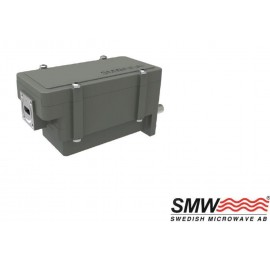 Swedish Microwave Ka-Band Single Band Fiber Output LNB
SMW-SBKAF-PLL*
The Ka-band Fiber PLL LNB is a single-band LNB that covers the wide frequency range 17.30-22.20 GHz with several sub-bands and LO frequencies.
Up to 20 km standard 1310 nm (optional up to 40 km with 1550 nm) single mode fiber cable distance, depending on link budget with very high C/N maintained.
Multiple Ka-band Frequency options available 17.30 - 22.20 GHz (See datasheet)
Low phase noise (DVB-S2X professional services)
High P1dB and IP3 out RF via Fiber receiver
Choose between Internal or External 10 MHz reference models
Output Fiber Connector: Dual fiber, Single mode Huber & Suhner, Q-ODC
Compact size and light weight
Wide operating temperature range
Directly compatible with SMW Quattro and Versa Link Fiber receivers and compatible with a wide range of RF over Fiber receivers on the market.
You Might Also Like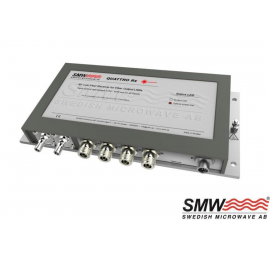 Fiber System Receiver for WDL Fiber LNB
Fully outdoor proof IP67
$0.00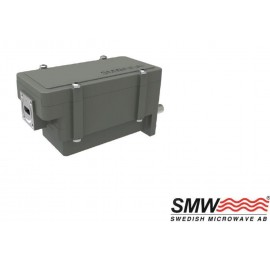 Multiple Frequency Range options available
Several LO frequencies available
Fiber Optic Output
$0.00