Viking Satcom Expands Sales Territory in Partnership with General Dynamics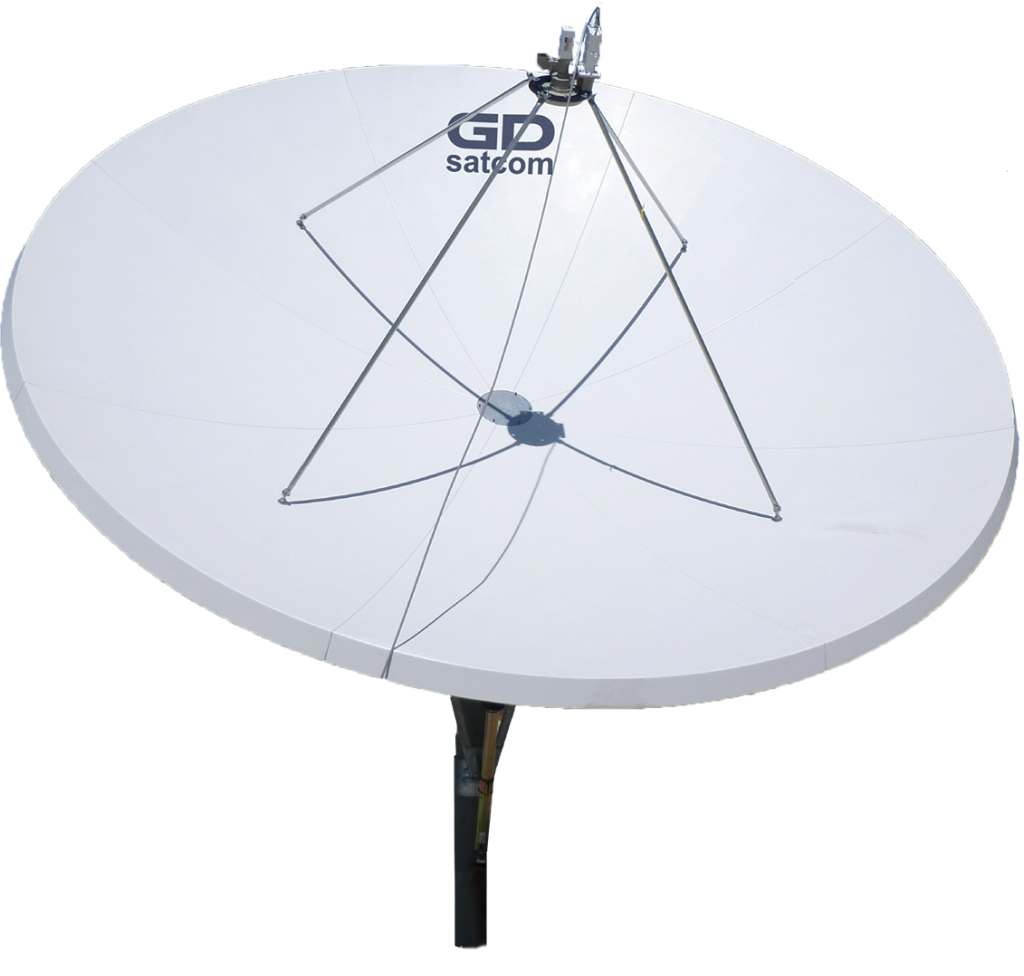 Viking Satcom of Albion, MI has been named the exclusive distributor and sales representative of General Dynamics SATCOM Technologies' core VSAT products for the United States, Canada, Mexico, Bulgaria and Romania.
Under terms of the agreement, Viking is empowered to sell SATCOM Technologies' quick and rugged deploy VSAT antenna products in standard configurations. VSAT PRODUCTS – General Dynamics offers a wide range of Very Small Aperture Terminal (VSAT) products for transmit and receive or receive only applications in C, Ku and X band Frequencies. Viking Satcom is at the forefront of innovation and technology and a leader in the commercial satellite antenna industry. Viking offers a wide selection of satellite communication products ranging from antennas to their related RF components. The team has years of experience both in the industry and in the field to bring you the highest level of product knowledge and customer service available.
In making the announcement, Karl Stupnik, Sales Channel Distribution Manager for SATCOM Technologies, said, "Since being named SATCOM Technologies exclusive distributor and sales representative for the Eastern United States and Canada in 2015, Viking Satcom's success has been phenomenal. They have achieved significant sales milestones and demonstrated complete understanding of our core Very Small Aperture Terminal (VSAT) business. By expanding their territory to cover North America and adding two growth areas in Eastern Europe, we look forward to continued success and growth of our partnership."
Paul Wagler, President of Viking Satcom, said, "The synergy between our two organizations have really driven the success that has led to this expanded distributor agreement. We're extremely excited about the addition of these new distribution territories and look forward to continuing the progress that has been achieved through the winning combination of SATCOM Technologies' superior quality and high performance antenna products with Viking Satcom's commitment to customer service and support."
Visit Viking Satcom for more information on General Dynamics SATCOM Technologies' VSAT products. For more information about Viking Satcom, Contact
Dominic Andreozzi, Director of Sales, +1 (517) 629-3000